👉Place Your Order Now And We'll Give You One Or More Additional Free Gifts, Buy More Get More.
🎁Including: Cap, Fedora,Cowboy Hat,Hat Band, Ring, Necklace, Jewelry, Hat Care Tool Set, Beauty Supplies, Etc. (sent Randomly)
👉 90% of Customers Choose To buy 3 Or More for Greater Savings & Free Worldwide Shipping.
👉
Free shipping on orders over $49, plus free shipping on purchases of 2 or more.
👉 Buy 3 or More to Get a Mysterious Surprise Package, Waiting for the Surprise to Come.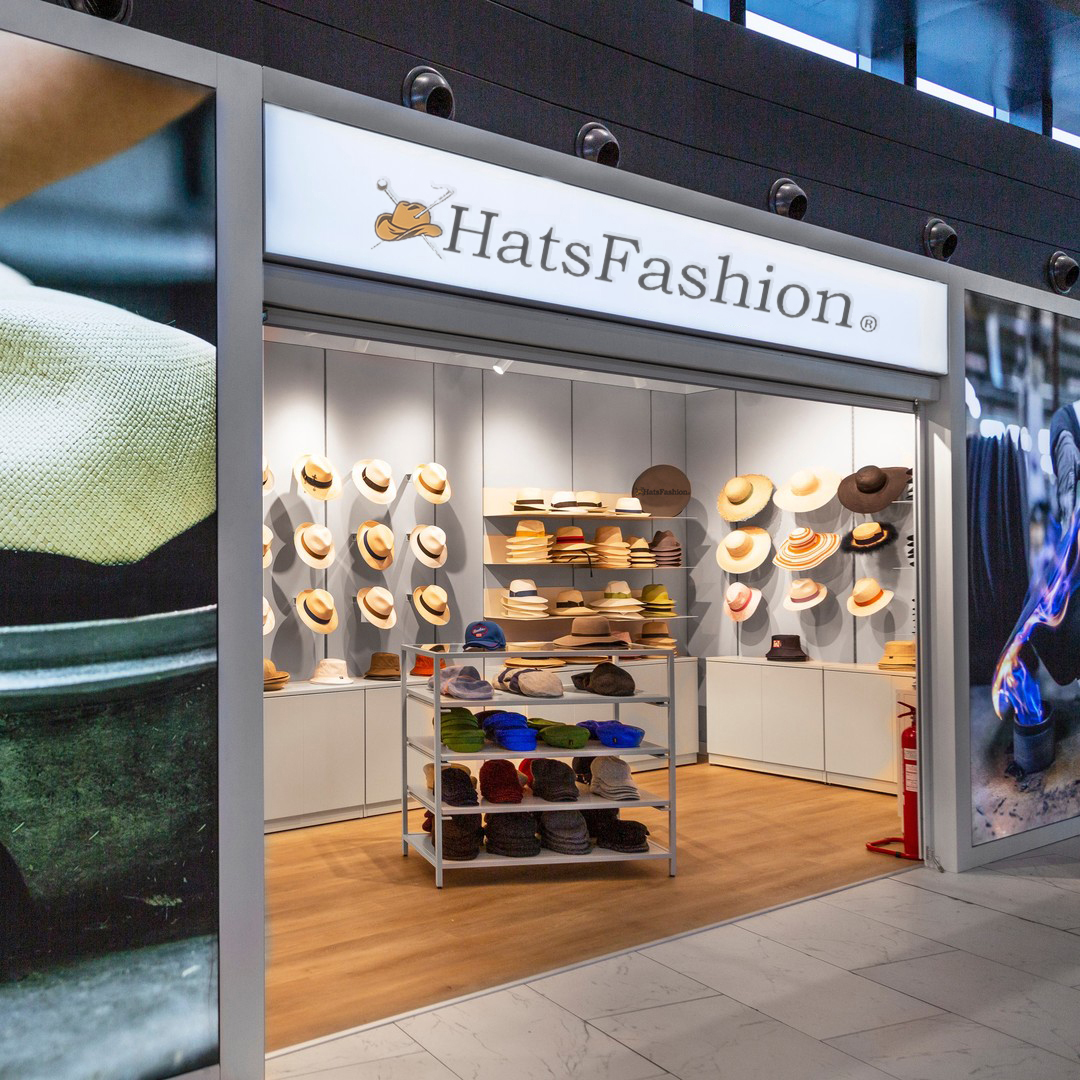 In Norse mythology, runes are not created by mankind. The Vikings considered runes to be part of the divine world. They were associated with magic and believed to hold power. Vikings relied on these symbols not only for writing but also to tell fortunes, cast spells, and provide protection.

Sizing Guide - How to know if it will fit?
1. Use a tape or cord, wrap it around your wrist and mark the end point.
2. Lay it out and simply use a ruler to determine the length.
3. If your wrist measurement is under this range: 16-26cm/6.30"-10.23" then this bracelet will fit you!