From Panama to Straw: A Guide to Fashionable Hats for Every Occasion
Fashionable hats are a great way to add some style to any outfit, whether you're going for a casual or dressed-up look. From fedoras to sun hats, there's a fashionable hat for every occasion. In this article, we'll explore some of the most popular hat styles and trends, including Panama hats, straw hats, and more.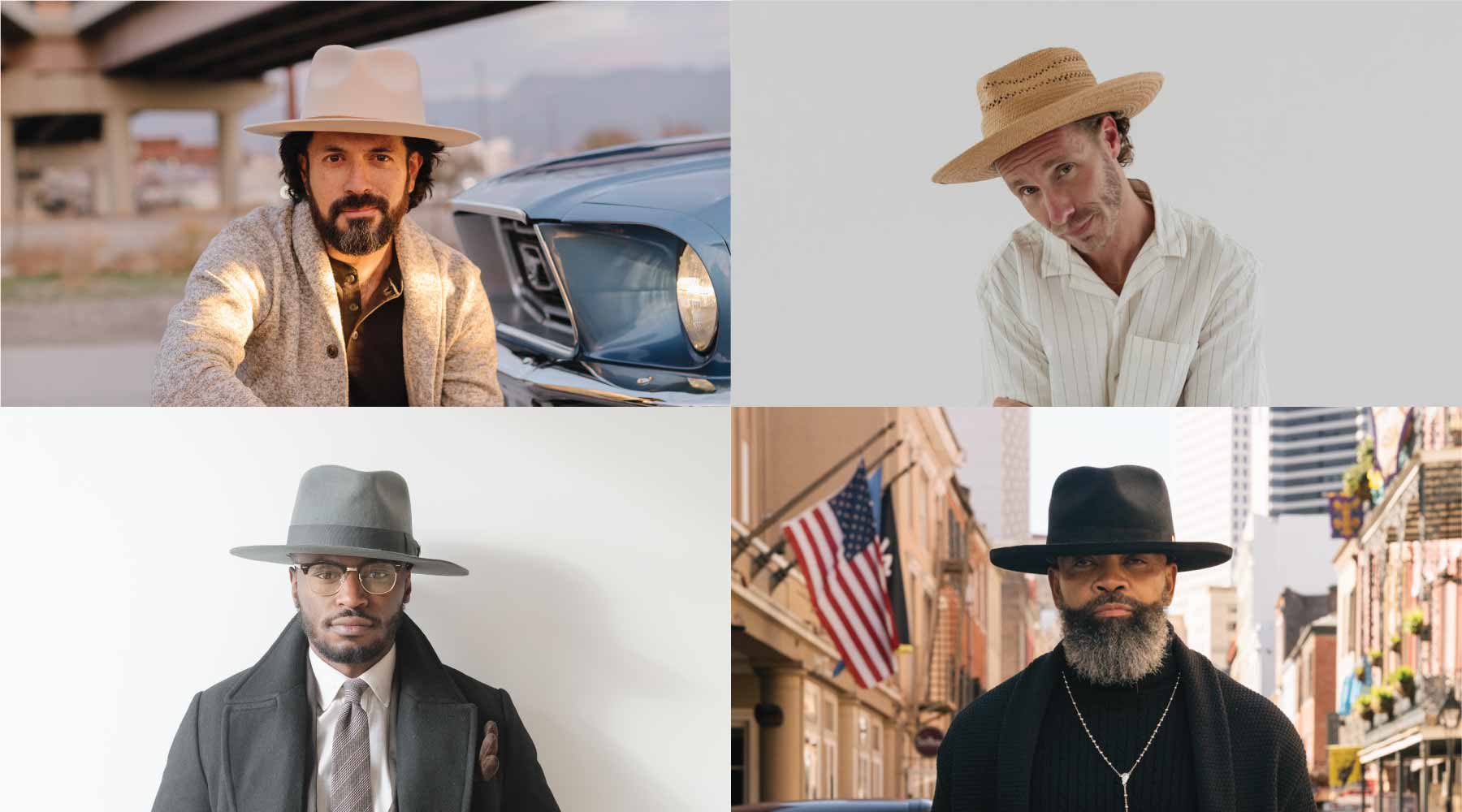 Panama hats are a classic style that has been around for over 100 years. These hand-woven hats are made from toquilla straw and are known for their lightweight and breathable feel. Panama hats come in a variety of styles, including the traditional fedora and the classic sun hat. They are perfect for summer days spent on the beach or exploring a new city.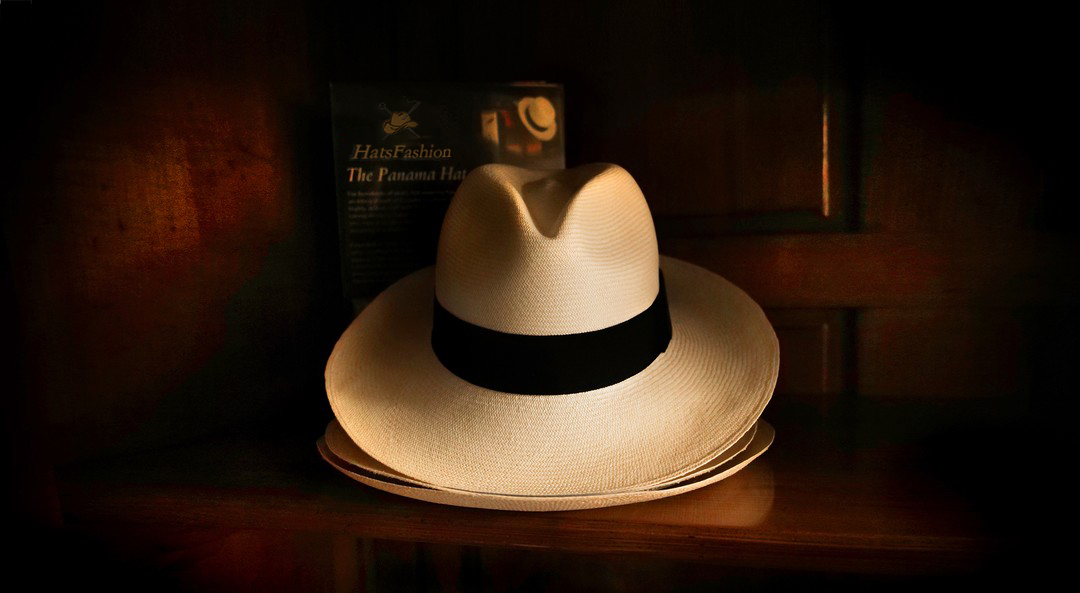 Straw hats are another popular style that is perfect for the summer months. Hand-woven from natural materials like bamboo and fiber, these hats are lightweight and perfect for staying cool in the sun. They come in a variety of styles, including the trendy bucket hat and the classic fedora.
In addition to the classic styles, there are also trendy and fashion-forward hats that are perfect for making a statement. The Dakota Fedora is a great example of a hat that combines classic style with modern design. It features a wide brim and a unique pattern that is sure to turn heads.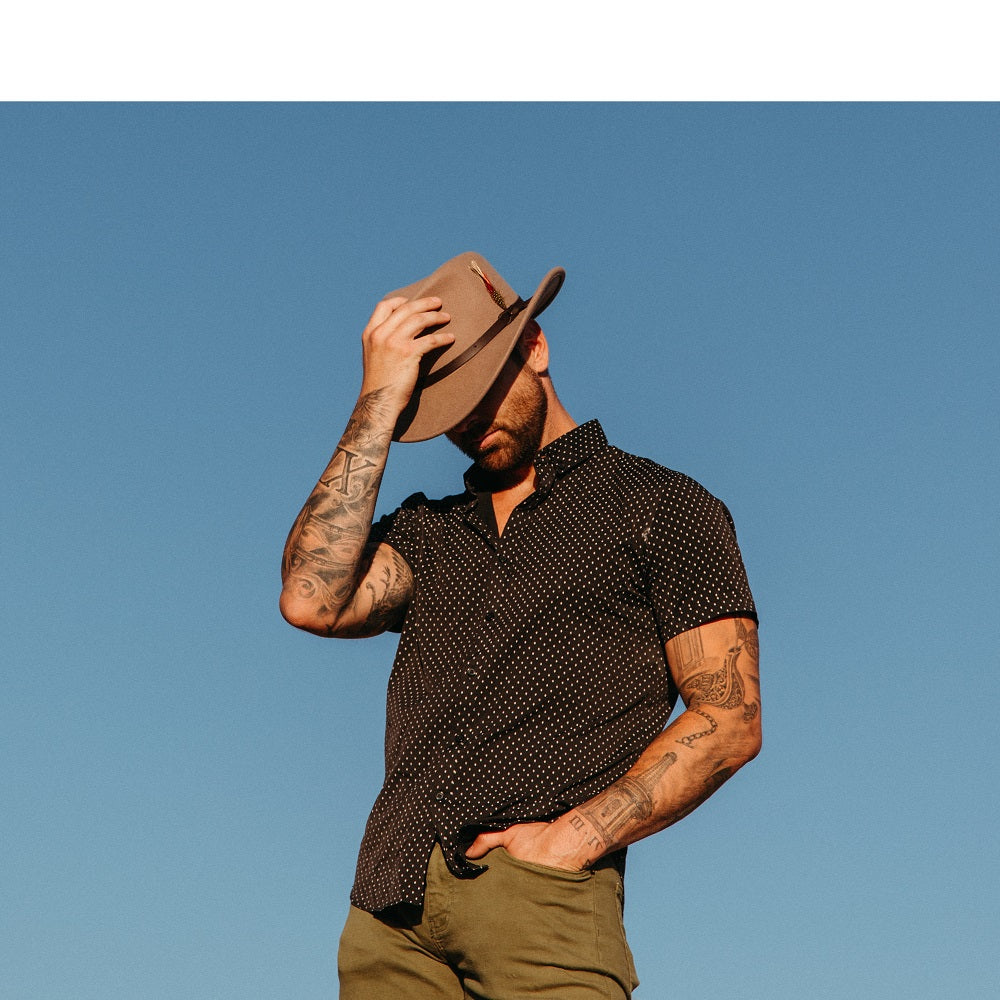 If you're looking for a hat that is both stylish and practical, consider a sun hat. These hats are designed to provide sun protection while also keeping you cool and comfortable. They come in a variety of styles, including the classic Panama hat and the trendy beach hat.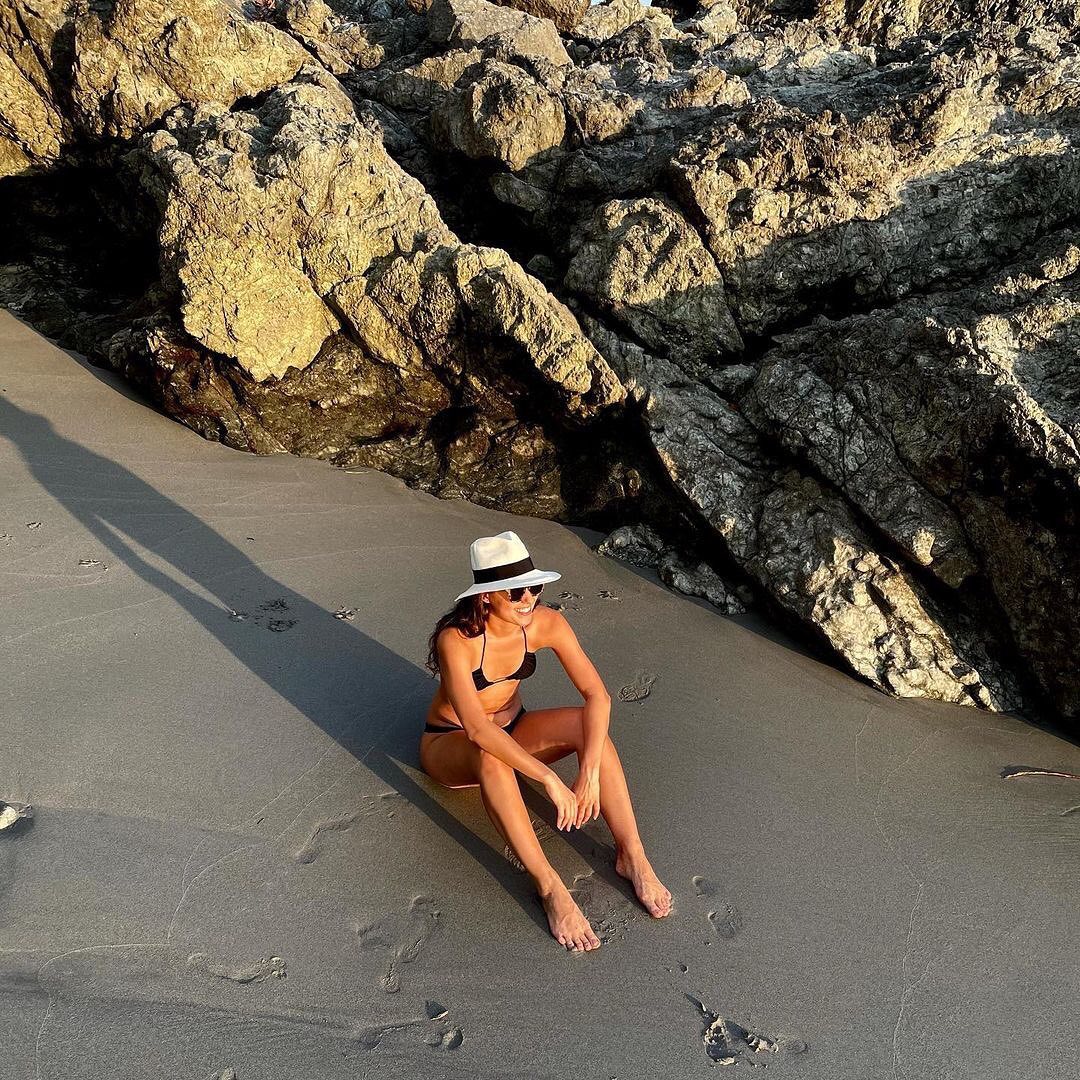 No matter what style you choose, it's important to take care of your hat. This includes storing it properly and cleaning it regularly. Many hats also come with accessories like beaded headbands and silk ribbons, which can add some extra flair to your look.
In conclusion, fashionable hats are a great way to add some style to your wardrobe. Whether you prefer classic styles like Panama hats and fedoras or trendy options like bucket hats and beanies, there is a hat out there for everyone. So why not add a fashionable hat to your collection today and make a statement with your style?
Shop Here>>www.hatsfashion.com