👉Place Your Order Now And We'll Give You One Or More Additional Free Gifts, Buy More Get More.
🎁Including: Cap, Fedora,Cowboy Hat,Hat Band, Ring, Necklace, Jewelry, Hat Care Tool Set, Beauty Supplies, Etc. (sent Randomly)
👉 90% of Customers Choose To buy 3 Or More for Greater Savings & Free Worldwide Shipping.
👉
Free shipping on orders over $49, plus free shipping on purchases of 2 or more.
👉 Buy 3 or More to Get a Mysterious Surprise Package, Waiting for the Surprise to Come.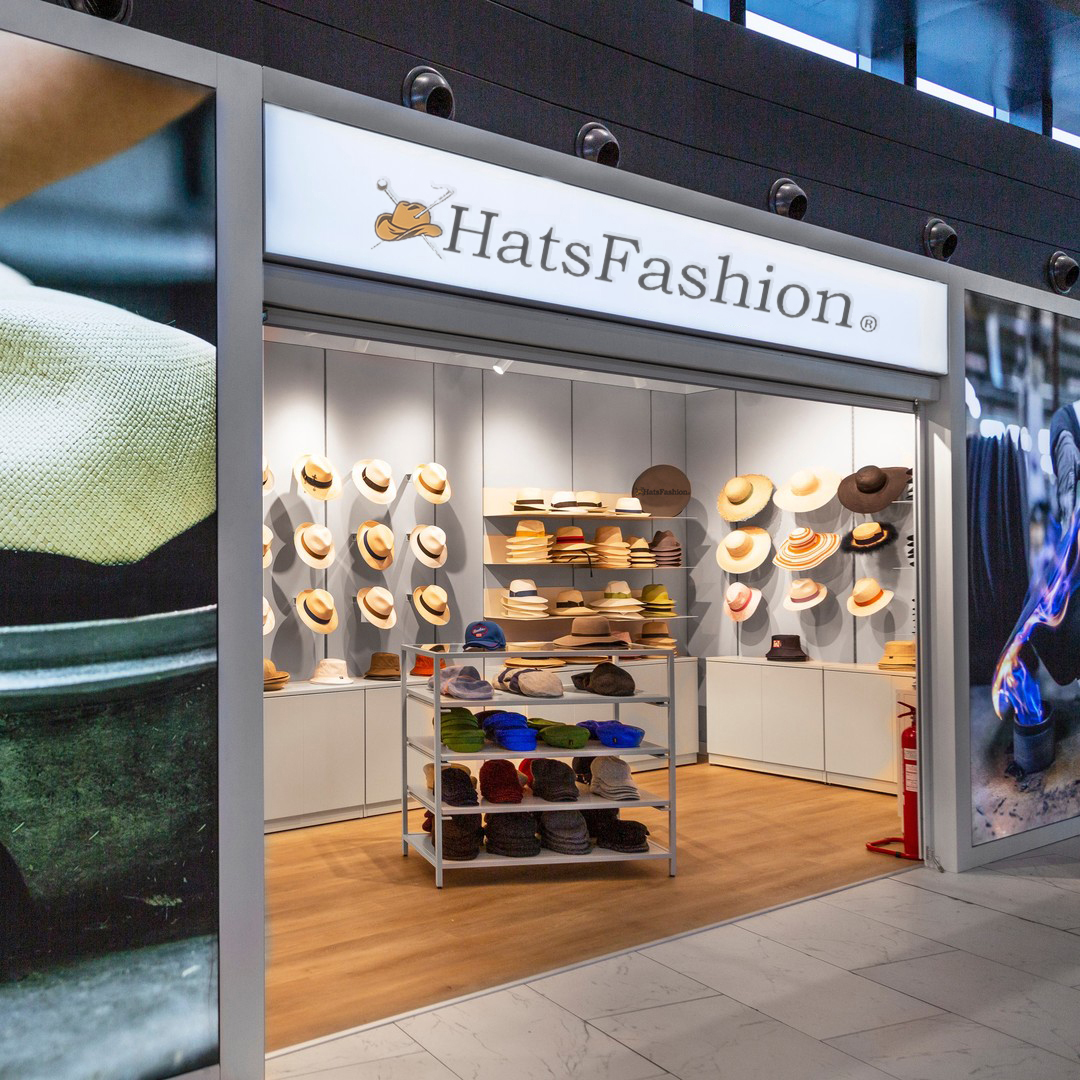 Handmade in Australia
High-Quality Felt
Matching Self-Felt Hatband
Leather Sweatband
Satin Liner
Size:56-60 cm
Brand: boutimoda
An outdoor men's sun hat, the western cowboy hat, is a classic hat that combines sun protection and fashion. Typically comprised of a sturdy brim and tall crown, it provides ample sun protection while being perfect for outdoor activities.
Constructed from high-quality materials, such as premium fur, leather or cotton fabrics, this hat excels in comfort and durability. Additionally, this hat comes in a variety of styles and colors to cater to various preferences and occasions.
The western cowboy style and design elements of this hat, such as fringe, cowboy patterns and rivets, are striking and add charm and personality to the wearer. Moreover, this hat pairs well with casual wear such as jeans, work pants, and short-sleeved shirts, creating a trendy yet practical outdoor style.
Overall, the outdoor men's sun hat, the western cowboy hat, is a practical, fashionable, and durable hat that provides sun protection and a strong sense of individualized style.