Making Hats
Nov 16, 2022 by HatsFashion
Sorting Raw Wool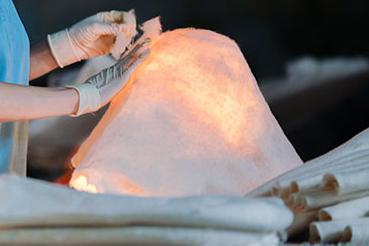 Most felt hats are made from wool. Before the felting process begins, the raw material is sorted and prepared for cleaning.
Cleaning the Wool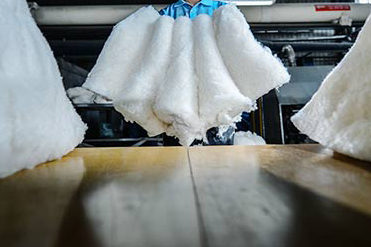 After sorting the wool and before a thorough acid washing, the wool is cleaned by hand.
Acid Washing The Wool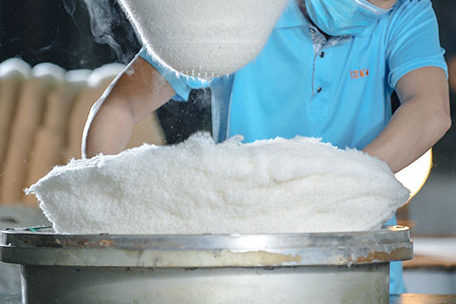 Still another cleaning, this time in acid, before the felt cones are manufactured.
Quality Inspection of Hoods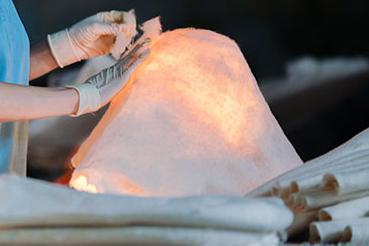 Wool felt hoods are inspected one piece at a time for consistency, quality, and size.
Making Wool Cones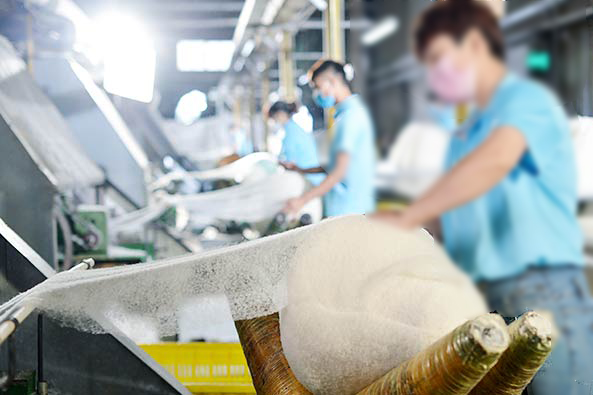 Layer after layer of cleaned and sorted raw wool is made into cones that will be then pounded into felt hoods.
Blocking Hats
Hat bodies, made from either felt or straw, are blocked into hat shapes by way of hat blocking machinery. The shape is determined by the specific mold being used that fits these machines. Machines like these replaced hand-blocking, an art or craft that still continues to this day.
Cutting The Brim To Size
The brim of the hat is cut to the size that the customer has specified.
Applying Trims
Trimmings, for example grosgrain ribbons, leather hat bands, buckles, side feathers, etc. are applied to the specifications of the customer.
Preparing The Hat Linings
Hat linings are cut to size and prepared for insertion into the hat's interior.
Stitching In The Sweatband
Sweatbands-made from either leather, cotton, vinyl, etc.-are stitched into the hat's interior.
Applying Hat Linings
Hat linings are inserted into the hat's interior.
Buyer Inspection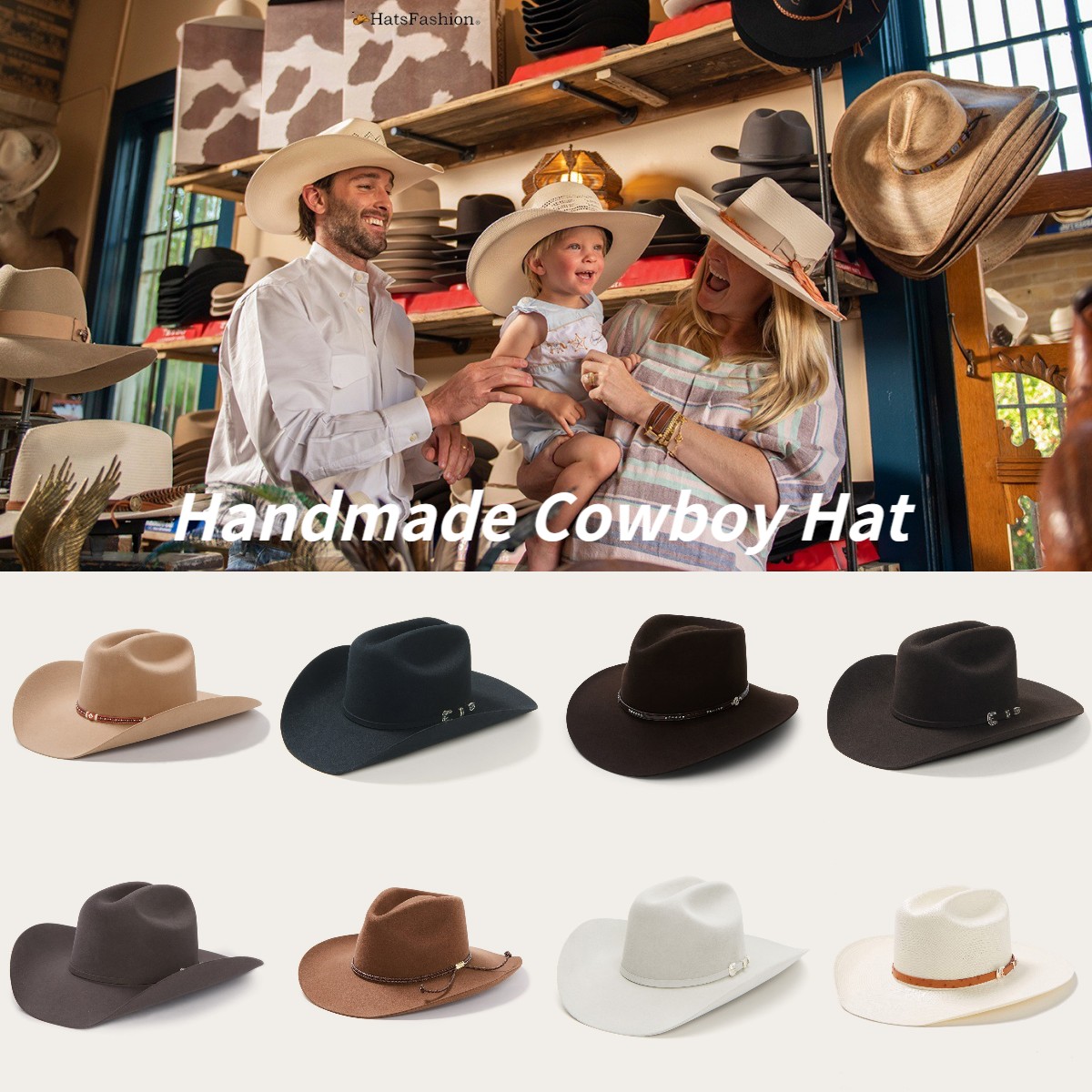 Bruce Zales, one of hatsfashion designers, inspecting hats during production.
Weaving A Panama Hat
Panama Hats are from Ecuador. The plant material is woven by hand starting from the 'button' at the center of the crown.
Blocking A Panama Hat
The hand blocking of a panama hat is yet another example of the time and care it takes to make one of theses unique hats.
Dying Caps
Dying of the berets to the correct colour at the hatsfashion factory in Toronto, Ontario, Canada.
Cotton Cap Making
Before our cotton cap are knitted, the cotton material is prepared and sorted on to spools.
Borsalino Making Felt Hat Bodies
Making felt hat bodies at the Borsalino factory in January 2006. Susan Lee of Village Hats visited the factory and captured this felt maker in action.
Borsalino Making Pencil Roll
Making a pencil roll in the brim of a hat at the Borsalino Hat Factory, January 2006. Susan Lee of Village Hats captured this worker in action.