👉Place Your Order Now And We'll Give You One Or More Additional Free Gifts, Buy More Get More.
🎁Including: Cap, Fedora,Cowboy Hat,Hat Band, Ring, Necklace, Jewelry, Hat Care Tool Set, Beauty Supplies, Etc. (sent Randomly)
👉 90% of Customers Choose To buy 3 Or More for Greater Savings & Free Worldwide Shipping.
👉
Free shipping on orders over $49, plus free shipping on purchases of 2 or more.
👉 Buy 3 or More to Get a Mysterious Surprise Package, Waiting for the Surprise to Come.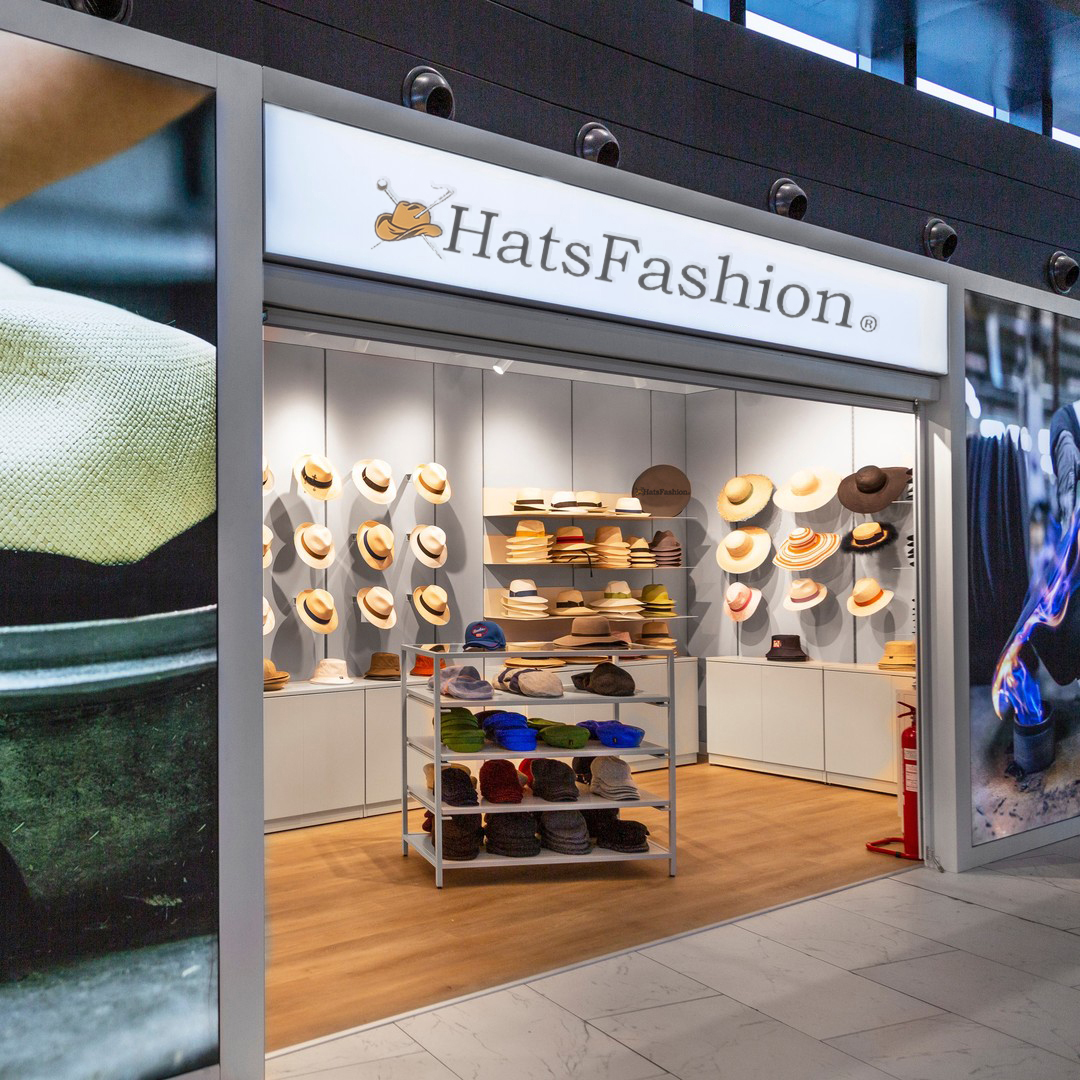 Handmade in Australia
High-Quality leather
Matching Self-Felt Hatband
Leather Sweatband
Satin Liner
Brim: 3 1/2"
Crown: 4"
Brand: Gobyits
The men's and women's equestrian leather western cowboy hats are a classic riding accessory that exudes the rugged and wild spirit of the American West. Crafted from premium leather and suede materials, these hats offer exceptional comfort and durability, making them perfect for outdoor activities like horseback riding.
These hats are typically designed with classic western elements such as braided leather bands, metal studs, and fringes, which add to their distinctive style and rugged appeal. The hats are available in various colors and sizes, making them a versatile accessory for any rider.
For men, the cowboy hats tend to have a more masculine and bold look, while women's hats feature more feminine details such as smaller brims and delicate embellishments like flowers or ribbons.
Overall, the men's and women's equestrian leather western cowboy hats are a practical and stylish accessory for horseback riding, camping, or any outdoor adventure. They provide both sun protection and a sense of western style and attitude, making them a must-have for any rider seeking a classic and timeless look.